Snipers skeleton club focuses on the development of skeleton athletes. Our goal is to create an environment where sliders learn the fundamentals of the sport while building the confidence and skills needed to become a competitive skeleton athlete.
In 2018 we recognised there was a gap in coaching at the development level and athletes were not able to develop the skills needed to advance through the national team pathways without prior identification from Bobsleigh Canada Skeleton. We wanted to change that and provide an avenue to enjoy the sport of skeleton safely with quality instruction from the moment the athlete is introduced to the ice.

We deliver coaching based on the years of experience competing at the highest level in the sport of skeleton. We provide one on one feedback, video analysis, track walks and curve theory in a team environment. Our aim is to help the athlete understand their equipment, how to set it up for various ice conditions, and how to prepare the sled and runners for a race.
We do not believe in showing up to the track and doing runs for the sake of doing runs. Practice makes permanent, so we want to be sliding with purpose and practice proper techniques in order to ensure we get the most out of every run.
Whistler Sliding Centre Camps
We are excited to be collaborating with the Whistler Sliding Centre to deliver a camp-based program to even more athletes. All athletes who have successfully completed the novice skeleton program or a skeleton school can participate in the Camps. The program focuses on a systematic approach to maximize athlete potential and provides a framework to assist athletes as they move up the development pathway.
There are eight 5-day intensive training camps are run from late October to late March. Athletes can participate in one, multiple or all camps in the season. The full-day camps include on-ice and off-ice coaching, strength & conditioning sessions and equipment education. This comprehensive program ensures athlete safety, skill development and enjoyment of the sport. Camp participants have the option to participate in provincial and national competitions held throughout the winter season.
Whistler Camp Dates
**Please note these dates are subject to change, particularly due to Covid-19. We strongly recommend you don't book non-refundable travel**
Camp dates for 2021/22 season are:
October 22 – November 3, 2021
December 8 – December 19, 2021
January 12 – January 23, 2022
February 16 – February 27, 2022
March 16 – March 27, 2022
Camp registration deadline is two weeks prior to the start of each camp. To register, please contact Sally Bennett, Sport Manager, at sbennett@whistlersportlegacies.com or 604-964-0044 for any further questions and to register!
Snipers Coaching Staff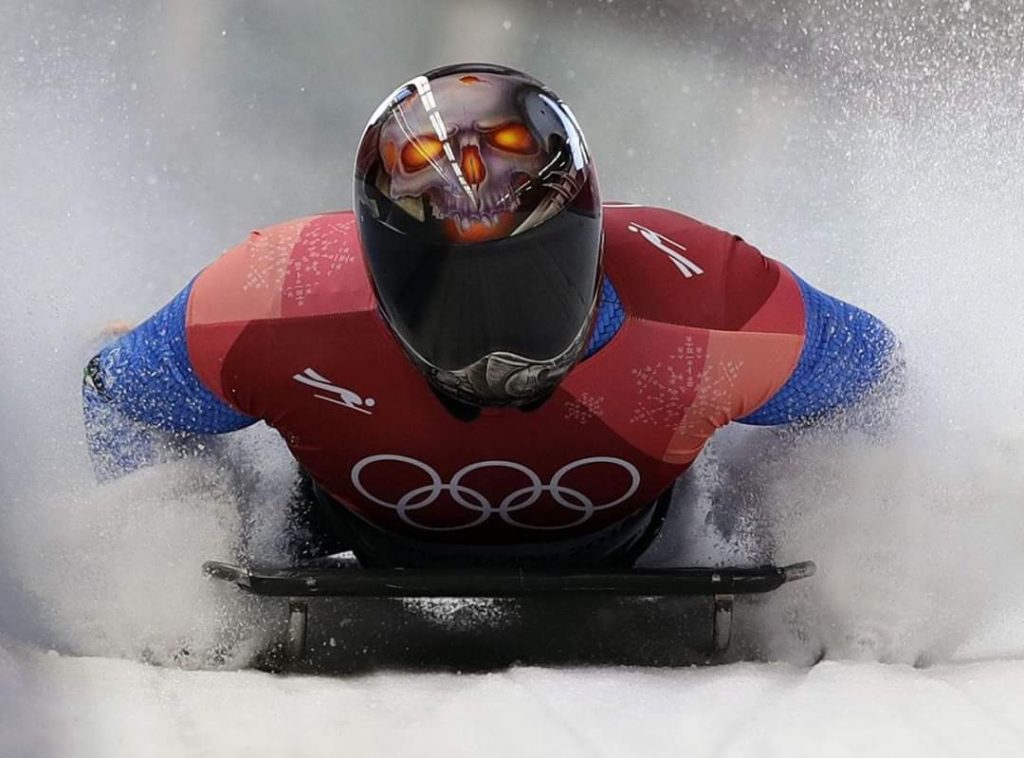 Joe Cecchini
Joe is the founder of SNIPERS. He has been involved in the sport since he saw it for the first time watching the 2006 Winter Olympics. He was known for his strong push which helped him win medals while competing for both Canada and Italy. Joe competed at the World Cup level for 6 years, was national champion and competed at the 2018 Olympics in PyeongChang, Korea. Joe is the current head coach for the Italian National Team and has coached athletes from multiple countries at every level.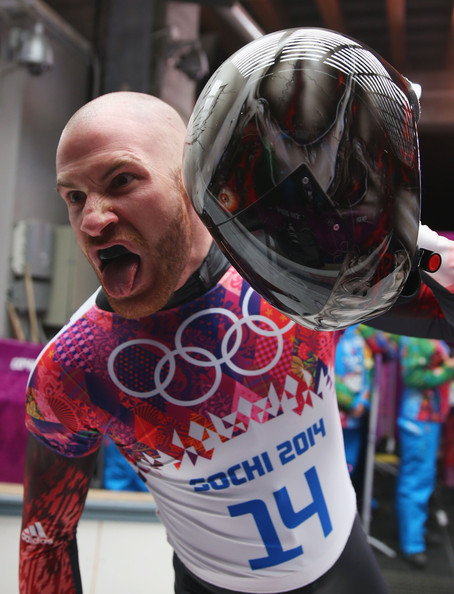 Eric Nielson
Eric was known as "Face Man" for his World Cup highlight real and lengthy time spent in the leader's box. Eric started sliding in 2006 and quickly advanced through the National team. He has a very laid-back approach and could always "let the sled fly" which resulted in him winning medals at every level, being a national champion and achieving a fourth-place finish at the 2013 World Championships. Eric competed in the 2014 Olympics in Sochi, Russia and has coached with the Canadian National Team.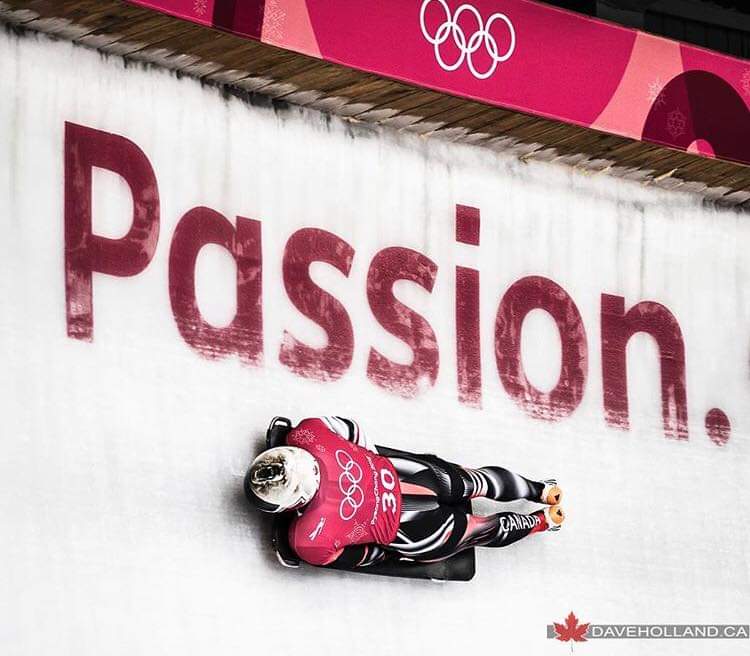 Barrett Martineau
Barrett advanced through the National ranks very quickly and was known for his incredible top speeds and analytical approach to sliding. He has won medals at nearly every level, was national champion, a world cup regular, and competed at the 2018 Olympics in PyeongChang, Korea. He has a wealth of experience as a coach both in skeleton with SNIPERS and with the Canadian Nordic Combined and Ski Jumping teams.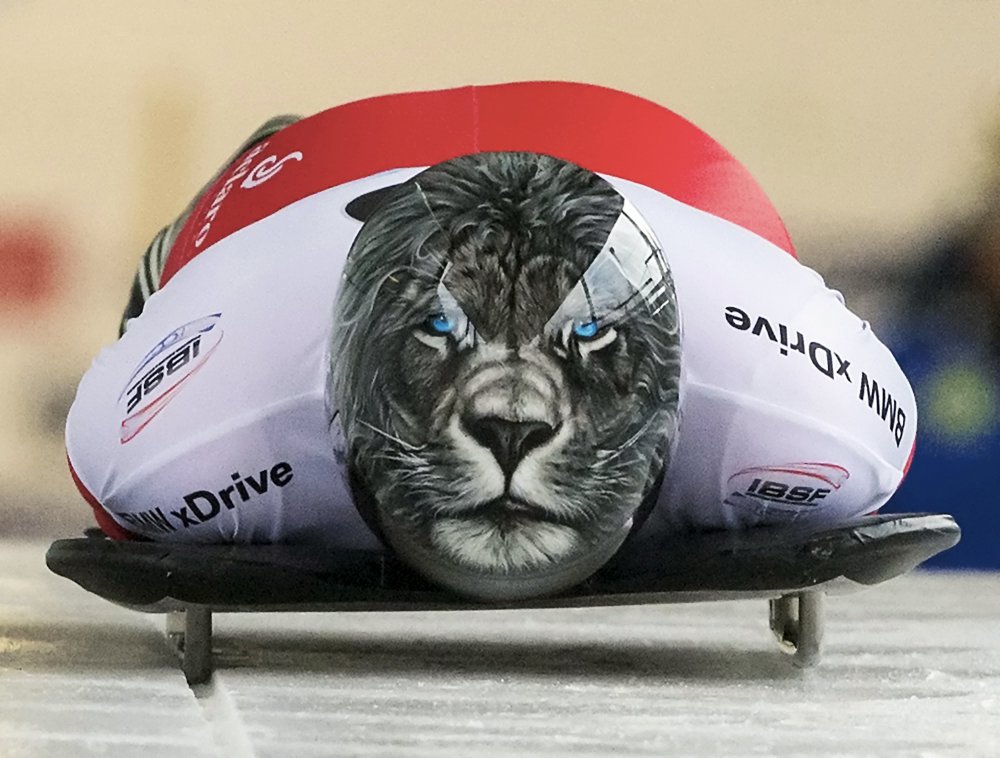 Micaela Widmer
Micaela has been involved in skeleton for over 15 years. She was a fierce competitor and exceptional pilot who won medals while competing for both Canada and Switzerland. She competed in the World Cup and World Championships. Micaela has been involved with coaching athletes from development to the World Cup and was the 2020 Canadian Youth Olympic Games coach. Micaela has a passion for sport and for encouraging female participation.